What we do
In business since 1985, we have both the reputation and expertise to assist you and your valued clients when bank mortgage financing isn't an option. We specialize in non-bank, equity residential mortgage financing throughout British Columbia, Alberta and Ontario. Our common sense lending solutions are based on equity, not income or credit.
Through our in-house mortgage fund (MIC), Premiere Canadian Mortgage Corp., we can provide exceptional pricing and flexible terms to your client for virtually any purpose. We will lend on virtually all forms of residential real estate, as well as on rural properties, acreages, hobby farms, mobile homes and small commercial.
Aside from purchase, refinance and debt consolidation mortgage applications, we can also assist with more difficult circumstances, such as collections, judgements, tax issues, divorce and estate situations, even bankruptcy and foreclosure/power of sale resolutions.
Who we are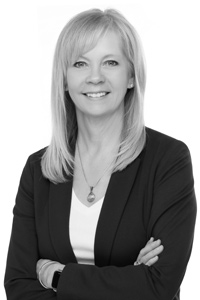 Monica Leggett, Operations Manager / Agent Level 2
Monica has dedicated over 28 years to the financial services industry specializing in residential financing, both purchases and refinancing. Having spent many years in the Alberta Credit Union system, Monica provides personalized firsthand knowledge of both the B.C., Alberta and Ontario markets.
1-866-470-4404 [email protected]
– Ontario License M20001381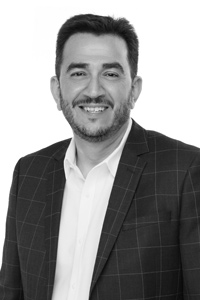 John Mercuri, President/Broker
John has over 29 years experience in all aspects of mortgage lending and finance. In addition to directing the activities of Premiere Mortgage, John is also President of Premiere Canadian Mortgage Corp. John was also a founding Director of the B.C. MIC Managers Association.
1-866-470-4401 [email protected]
– Ontario License M20001121
The Premiere Mortgage Team